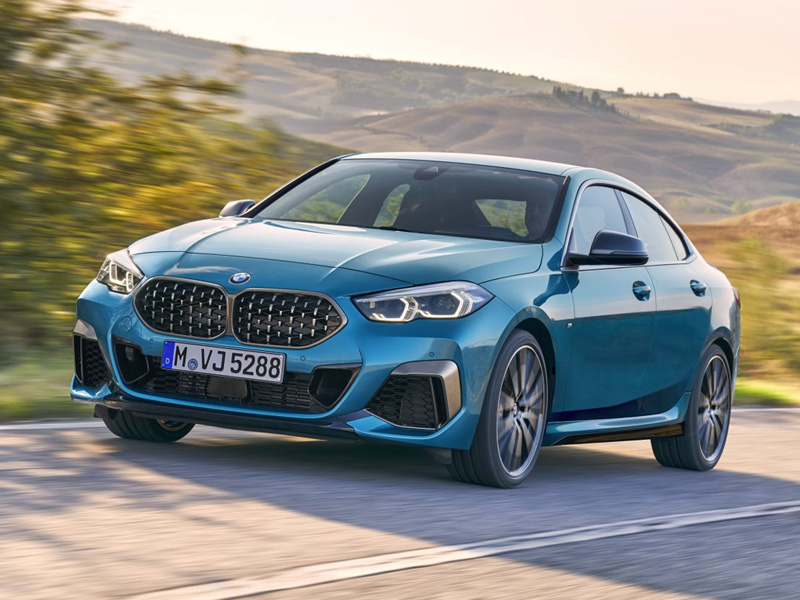 THE 2.
EYECATCHER.
Not a typical coupé but rather an incredible experience: the first-ever BMW 2 Series Gran Coupé introduces a new form of authority with a bold character to the compact class. It is above all the uncompromising, performance-oriented aesthetic that unmistakeably reveals its ambitions. Not elegant but extravagant. Not conventional but individual. Not ordinary – but extraordinary. Try it now!

218i Gran Coupe: As from Rs 2,090,000.
Read more
THE X1.
READY FOR ANYTHING.
Every movement is eye-catching: the new BMW X1 impresses with its striking shape – and with every detail, too. Its powerfully defined silhouette inspires with its long wheelbase and short overhangs. Come and test drive it!

X1 18i: As from Rs 2,175,000.
Read more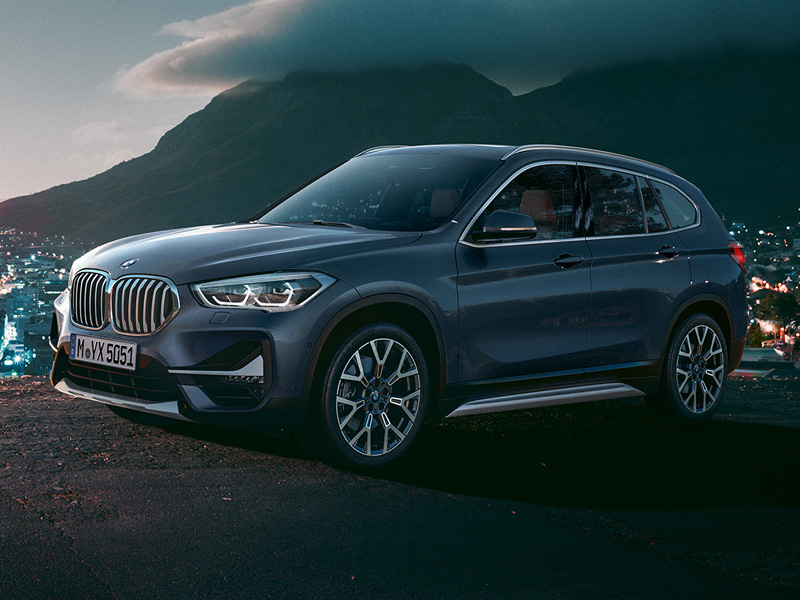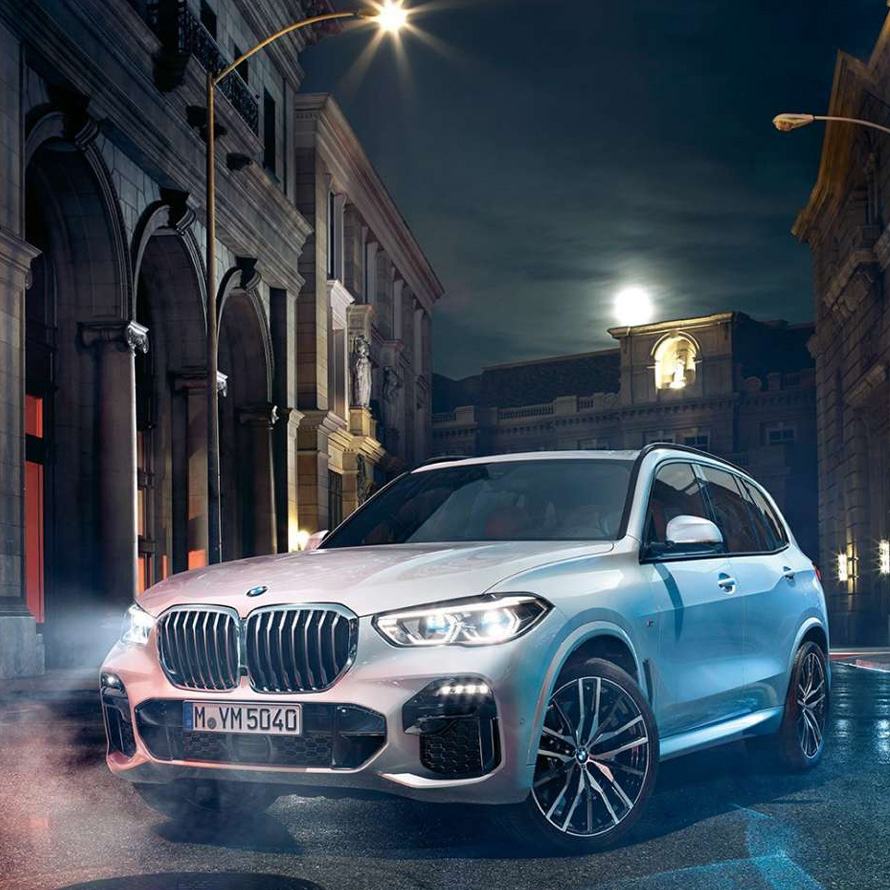 THE X5.
THE BOSS.
The boss is there and is putting everyone in their place: the BMW X5. Its presence is clear for all to see – upright, powerful and elegant. The mighty one-piece double kidney grille hints at what will happen when it takes a deep breath. And the honed X design of the headlights leaves no doubt as to who will take the lead. Equipped with new technologies for more safety and maximum driving dynamics on every surface, the BMW X5 knows where it's going. And how to get there first.

X5 45e xLine PHEV: As from Rs 5,500,000.
Read more