CHOOSE YOUR X. BEST SELLER IN THE PREMIUM RANGE.
Exceptional deals starting from: Rs 2,298,000 duty paid and Rs 1,598,000 duty free*.
* BMW X1 sDrive18i Lounge.
Read more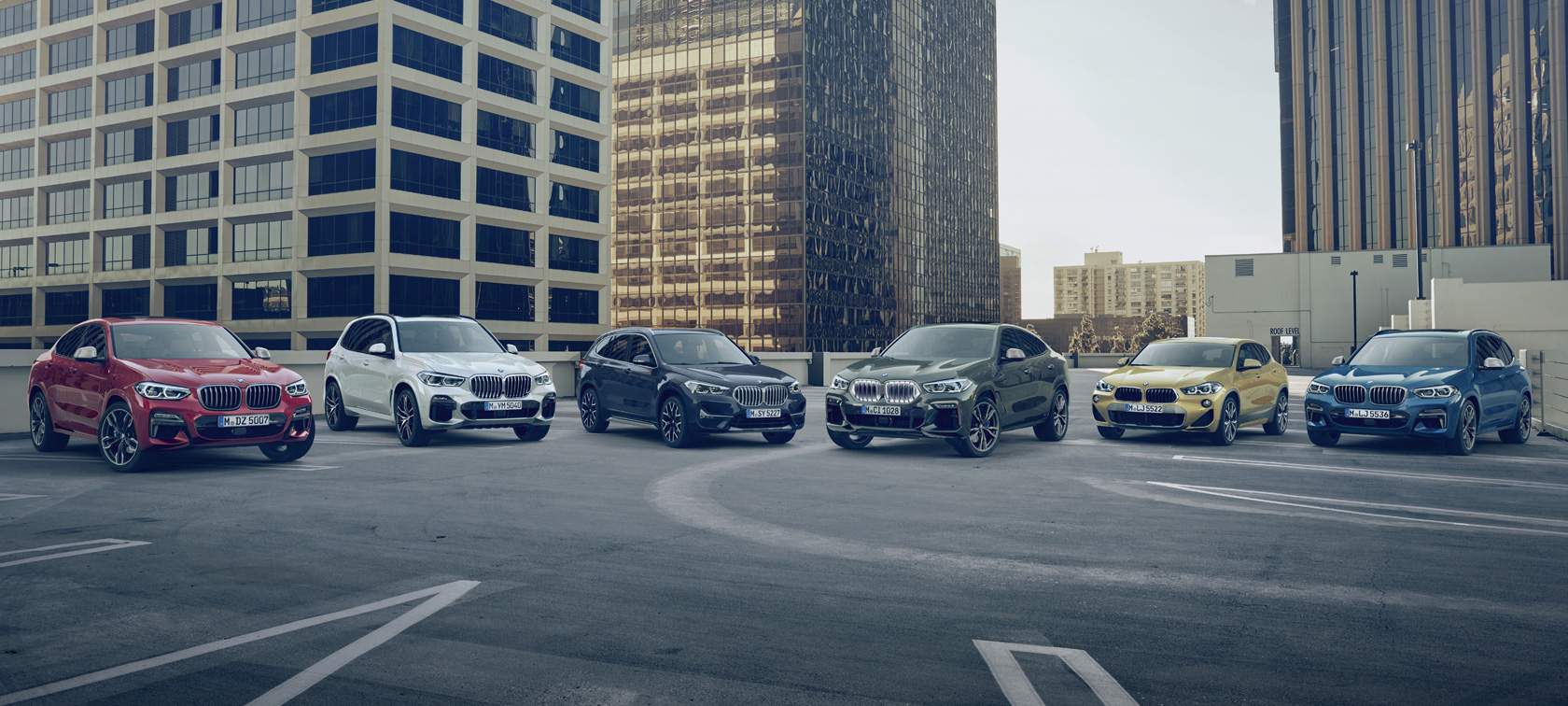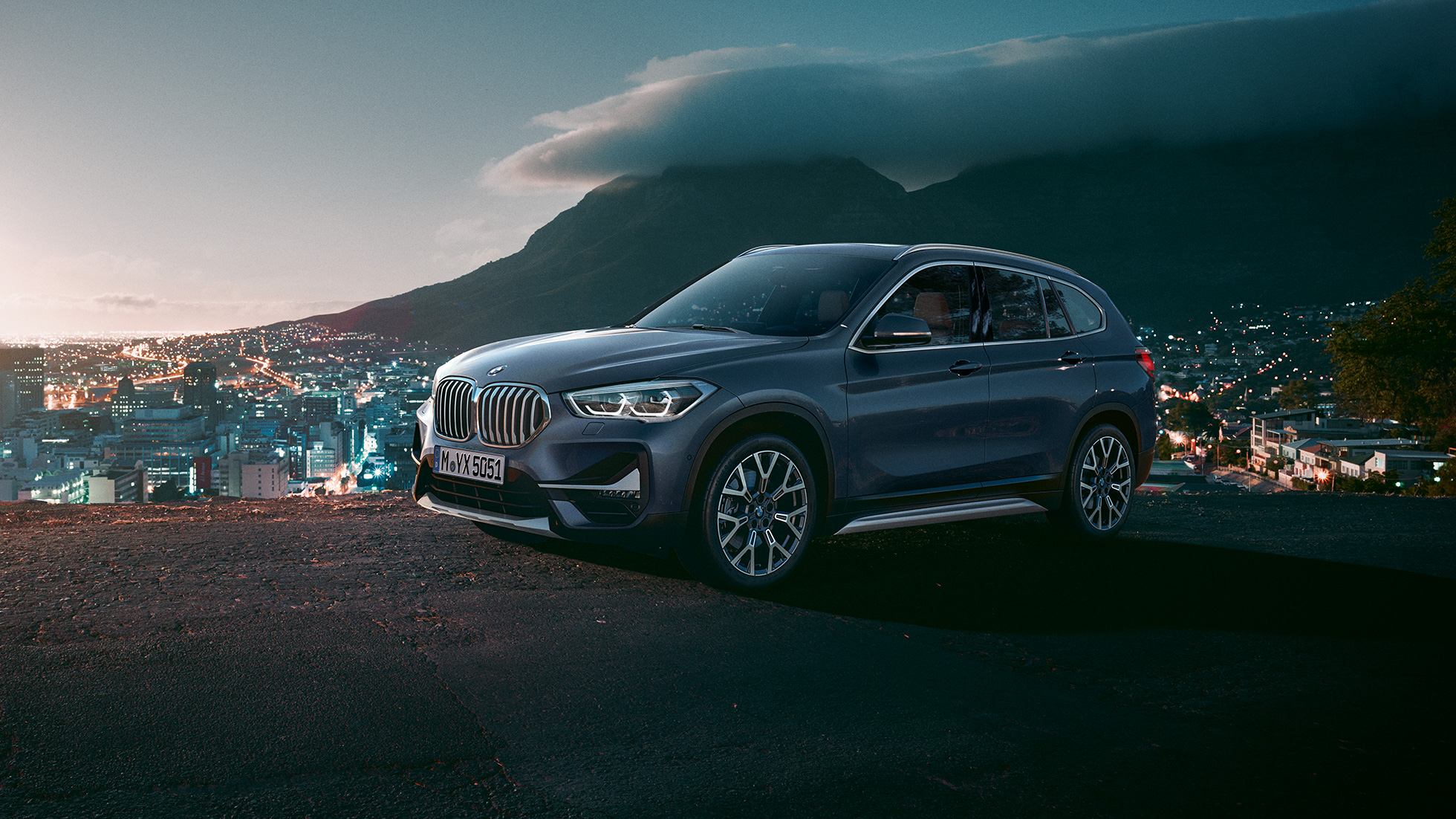 THE X1.
As from Rs 2,298,000 duty paid and Rs 1,598,000 duty free.
(X1 sDrive18i Lounge).
Milestones ahead: the new BMW X1 has come to set standards. Its eagerness for action is shown above all in its athletic design. At first glance, it is an X model through and through: its exterior is characterised by short overhangs and a long wheelbase typical of a SAV (Sports Activity Vehicle). It makes its ambitions clear with convincing dynamics and agility. And thanks to high versatility and flexibility in combination with innovative technologies, it ensures maximum comfort on every meter of the ride.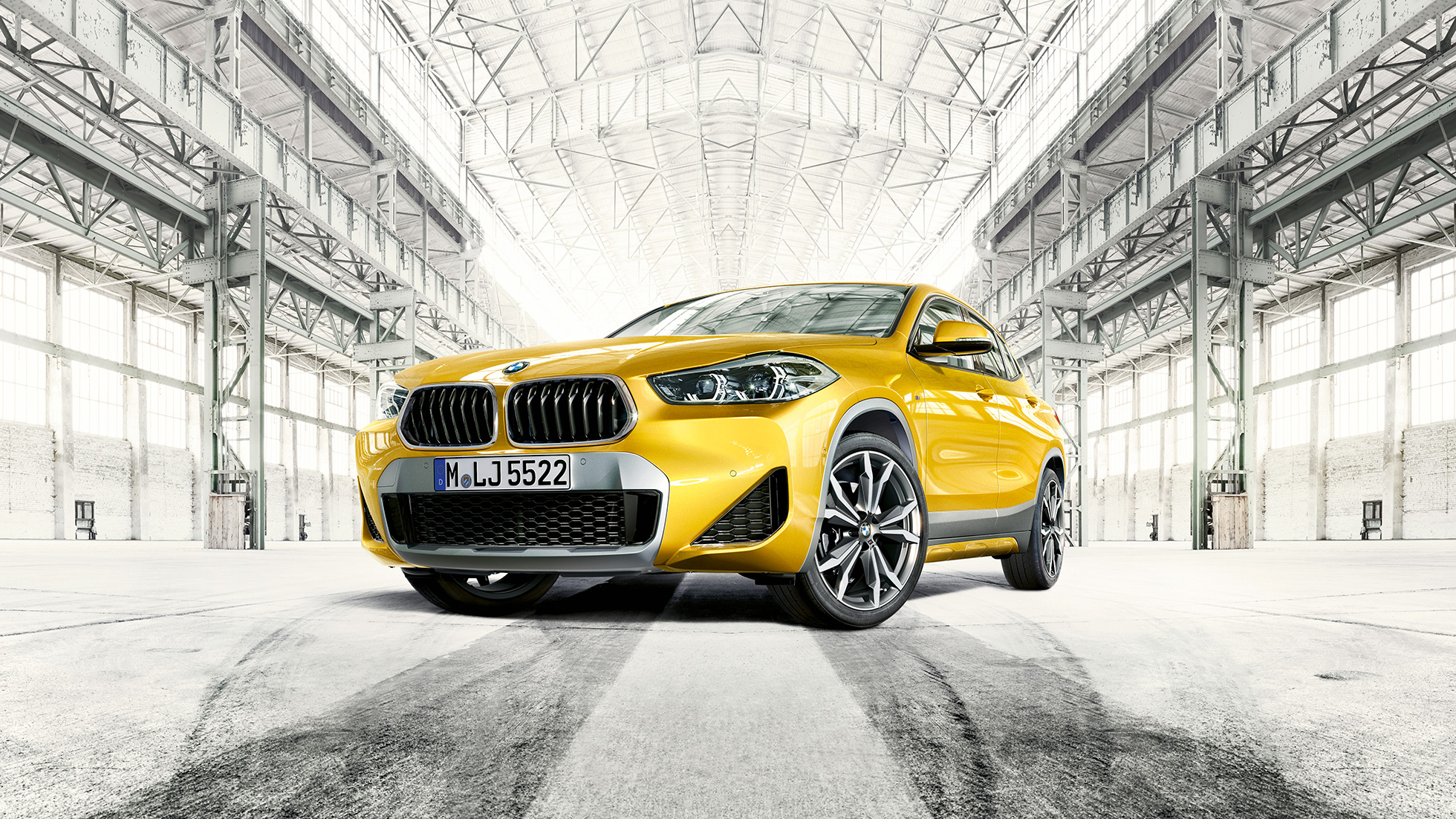 THE X2.
As from Rs 2,598,000 duty paid and Rs 1,798,000 duty free.
(X2 sDrive18i Lounge).
Absolutely unique. Extremely exceptional. The BMW X2 makes its sporty ambitions quite clear at first sight. Thanks to its bold athleticism, it supplies a dynamic and agile performance that is unrivalled in this class. Coupled with a high-quality interior and many innovative technologies, it is the extroverted protagonist of a new era. Are you ready?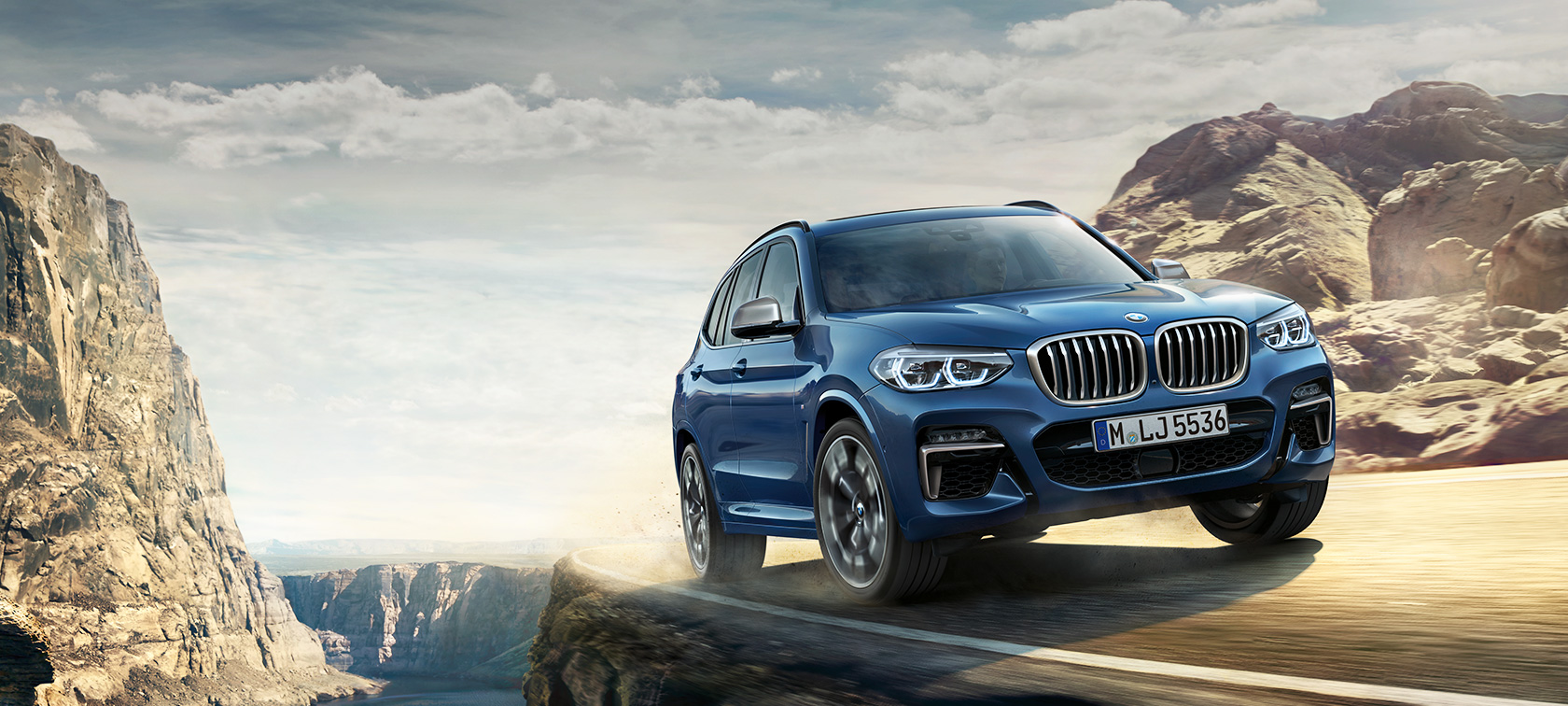 The X3.
As from Rs 3,270,000 duty paid and Rs 1,990,000 duty free.
(X3 sDrive20i Lounge).
The BMW X3 is a statement of unlimited opportunities and an expression of sheer presence and freedom. From the very first glance, it impresses with its athletic appearance and fascinates with an exciting driving experience. Thanks to partially autonomous driving and the intelligent all-wheel drive system BMW xDrive, it offers supreme ride comfort both on and off the road. It therefore redefines the benchmarks in its class and makes one thing unmistakably clear: there is a great difference in how you reach your destinations.
Plug-In Hybrid.
As from Rs 3,330,000 duty paid and Rs 2,598,000 duty free.
(X3 xDrive30e Lounge).
Sporty acceleration, flexible range, new driving pleasure.
Plug-In Hybrid drivetrain with combustion and electric engine. Storage compartment with load volume of 450 litres. 135 km/h electric top speed, range up to 50 km*.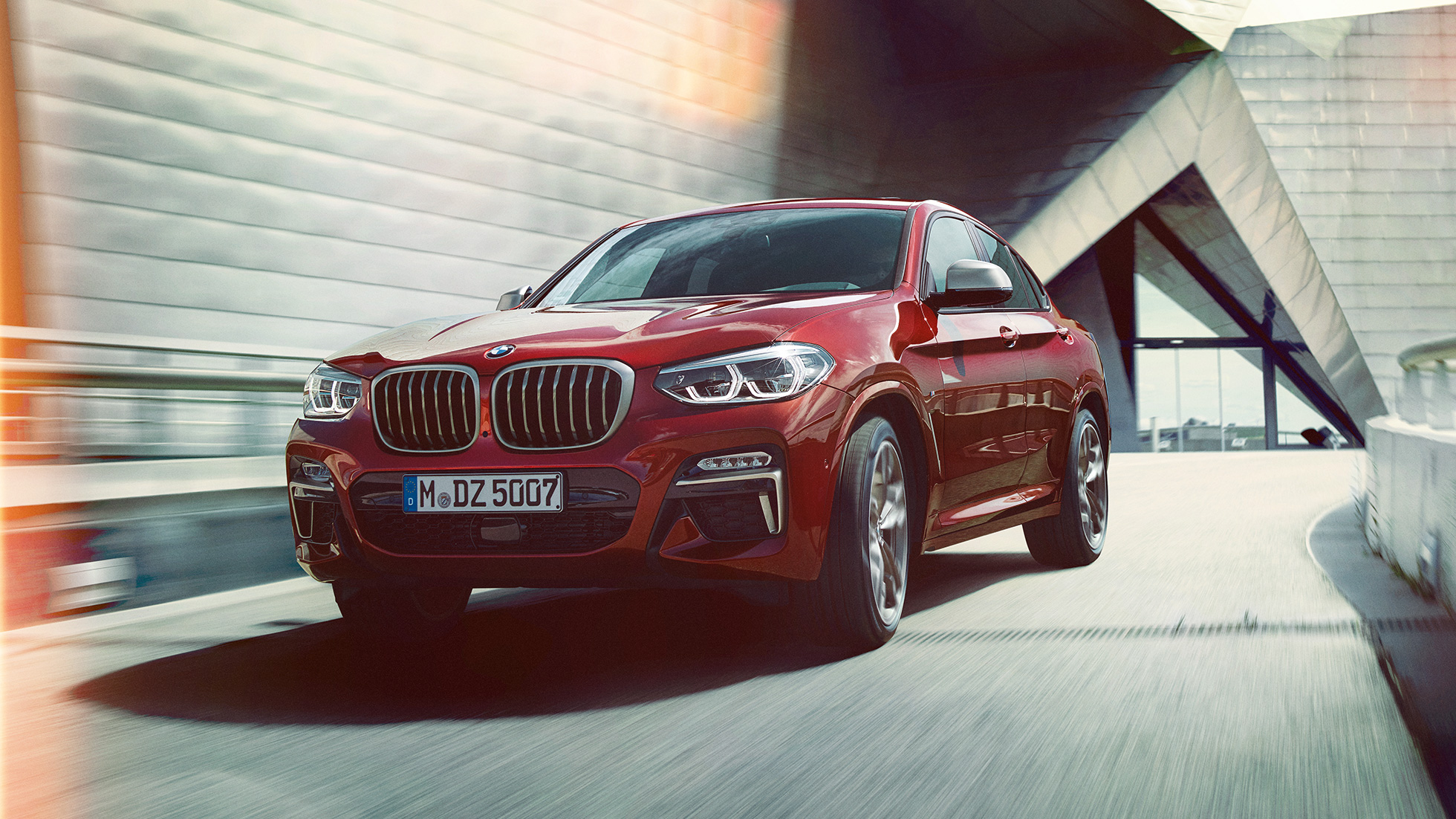 The X4.
As from Rs 4,085,000 duty paid and Rs 2,468,000 duty free.
(X4 xDrive20i xLine).
No matter what challenges may lie in your way, the BMW X4 eagerly anticipates them. Its progressive design and the coupé-like contours instantly reveal its thirst for action. And thanks to the first-class driving dynamics, the innovative lightweight construction with a low centre of gravity as well as the even higher performance level – only one thing stands between you and your destinations: sheer driving pleasure.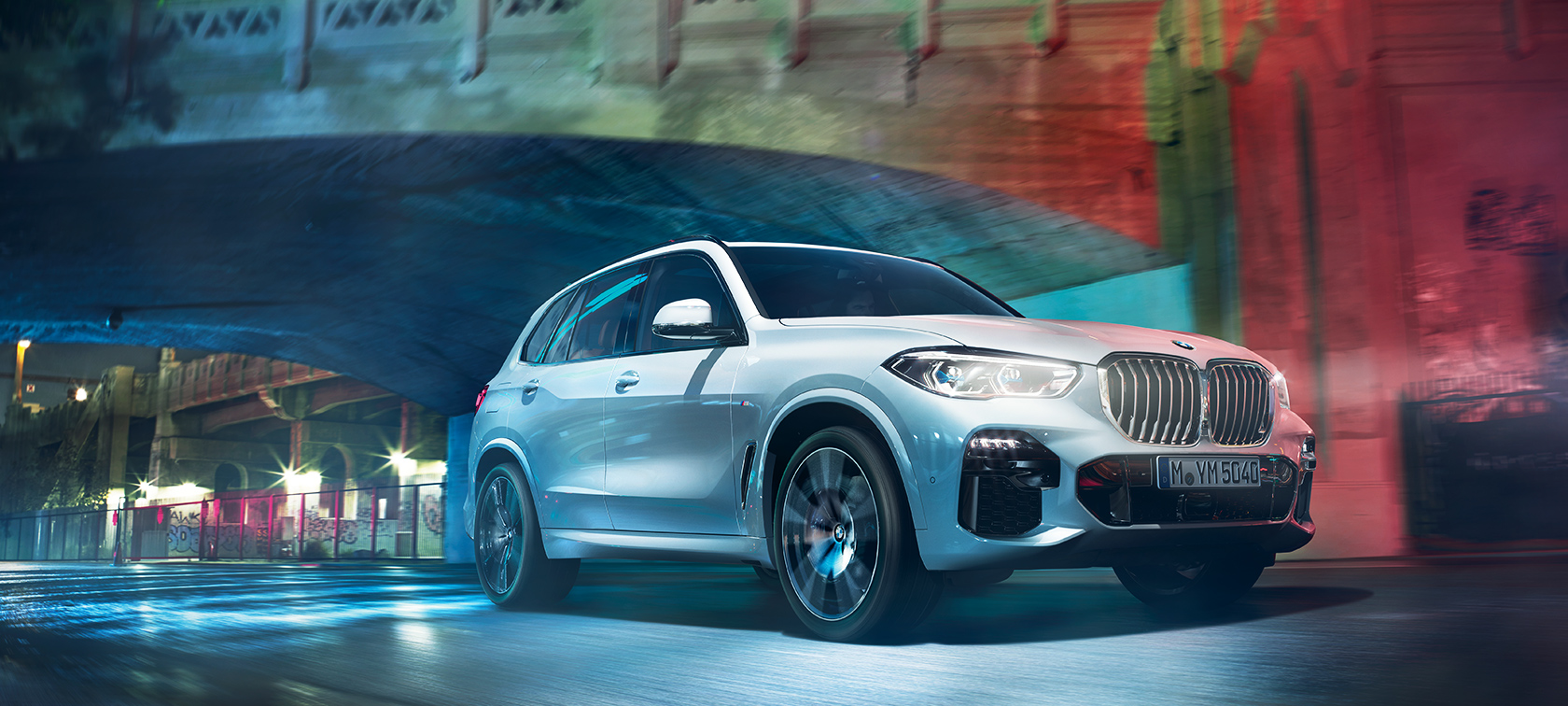 The X5.
As from Rs 5,435,000 duty paid.
(X5 xDrive45e xLine).
The boss is there and is putting everyone in their place: the BMW X5. Its presence is clear for all to see – upright, powerful and elegant. The mighty one-piece double kidney grille hints at what will happen when it takes a deep breath. And the honed X design of the headlights leaves no doubt as to who will take the lead. Equipped with new technologies for more safety and maximum driving dynamics on every surface, the BMW X5 knows where it's going. And how to get there first.

Plug-In Hybrid.
The BMW X5 xDrive45e iPerformance confidently leads the way. With the BMW EfficientDynamics technology eDrive, the result is more power, better acceleration, greater range, considerably lower fuel consumption and further reductions in emissions. With a system output of 394 HP and 600 Nm of torque it achieves a combined fuel consumption of 2.1 l/100 km.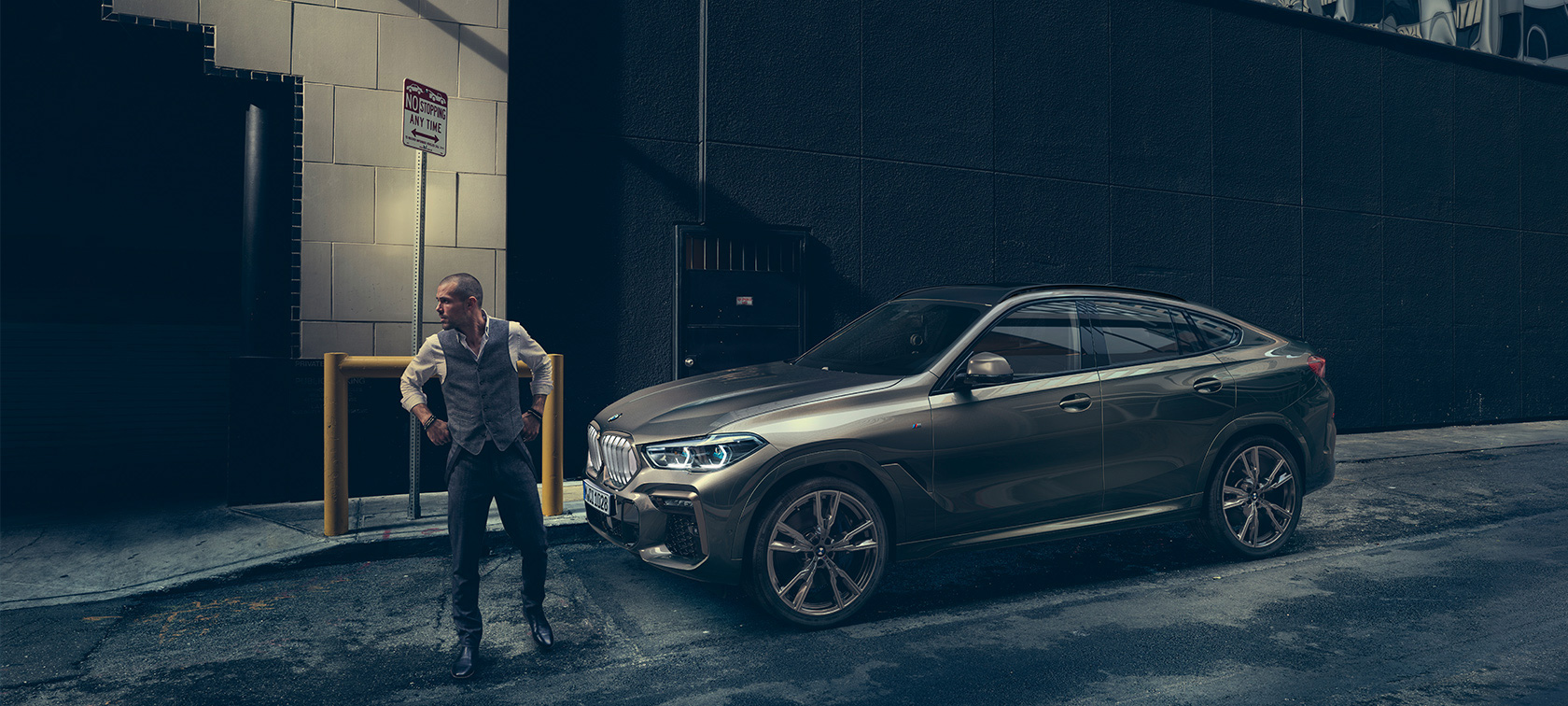 The X6.
As from Rs 7,995,000 duty paid.
(X6 xDrive40i xLine).
Uncompromisingly non-conformist – the new BMW X6 stands for provocative self assertiveness. Above all, this is visible in the extremely athletic body of the vehicle along with the new, distinctive design language, which is displayed by the supreme exclusivity and visionary technologies such as the impressive BMW kidney grille 'Iconic Glow'. All of this primarily points to one thing: absolute dominance, which the new BMW X6 demonstrates quite matter-of-factly on every route thanks to a powerful engine, precise suspension and features such as the xOffroad package. Experience a previously unseen new way of exceeding expectations with the new BMW X6.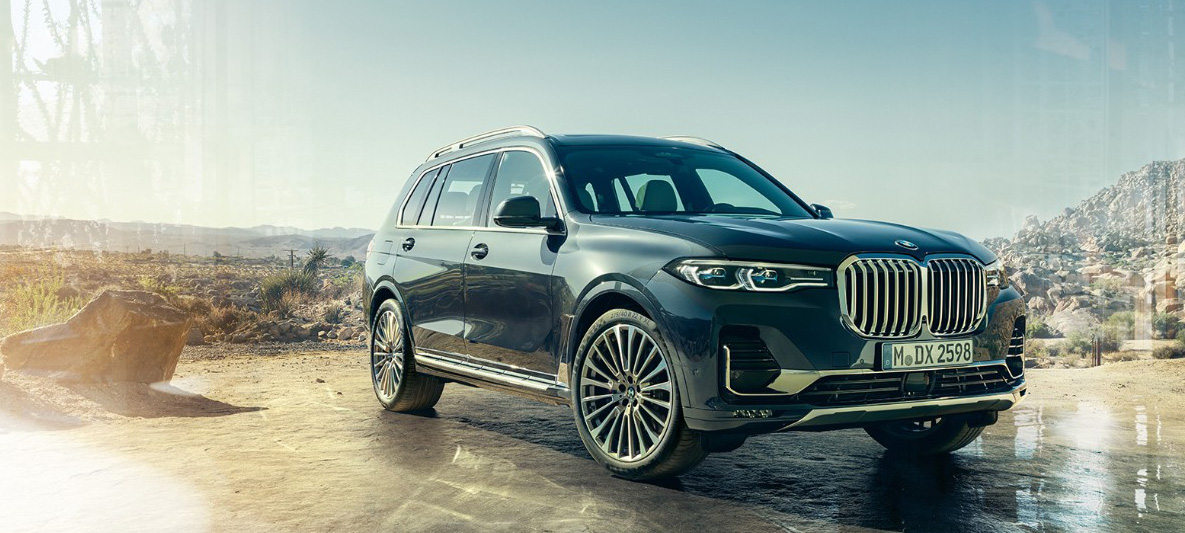 The X7.
A statement of the luxury class: the new BMW X7 is the elegant fusion of presence and personality. Despite its majestic appearance, it gives an impression of lightness and agility thanks to the puristic design and athletic styling. At the same time, the considerable spaciousness of the interior offers a pioneering interplay of exclusivity, functionality and freedom – incomparable comfort all the way to the third row of seats. Charm is its essence. Elegance its character.