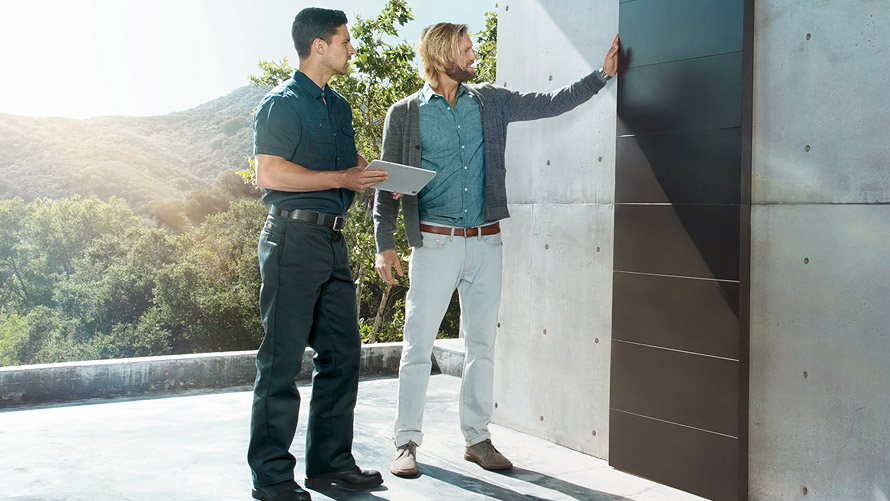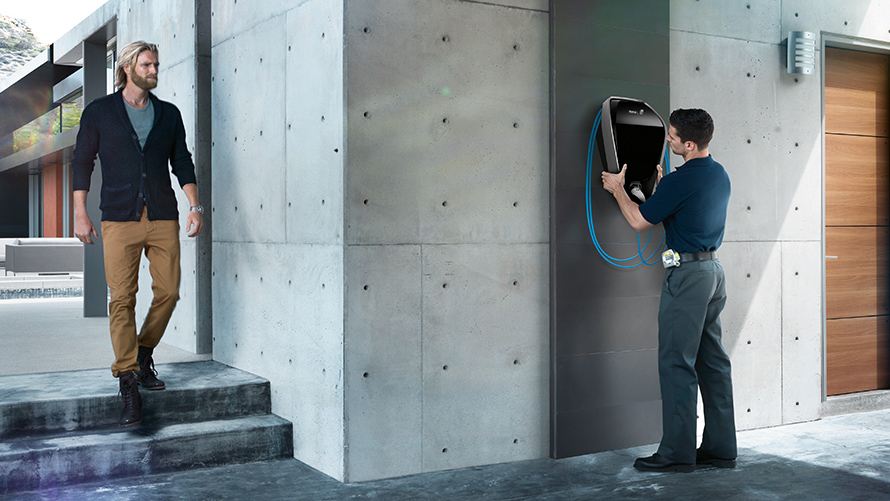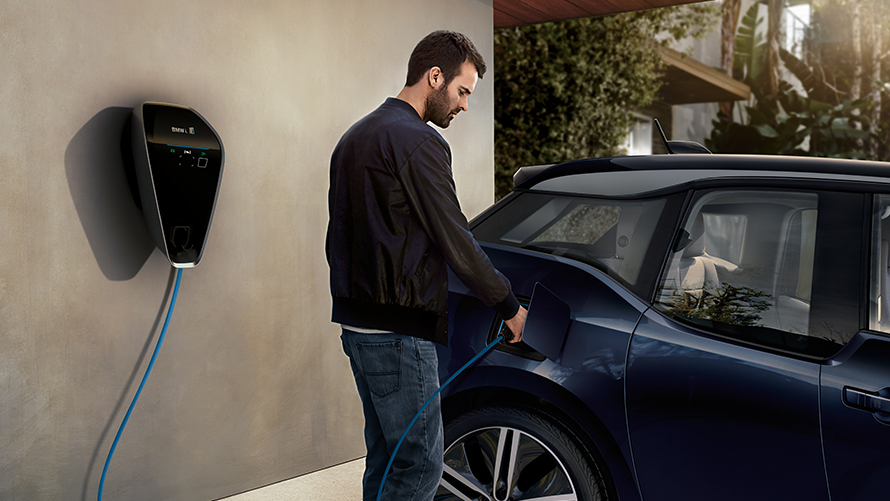 BMW i WALLBOX INSTALLATION SERVICE.
The installation service offered by BMW i will be glad to carry out an on-site check to see whether the BMW i Wallbox can be mounted on your house wall and connected to your electricity supply. Qualified electricians from the BMW i installation partner will also take care of delivery, installation and commissioning on request.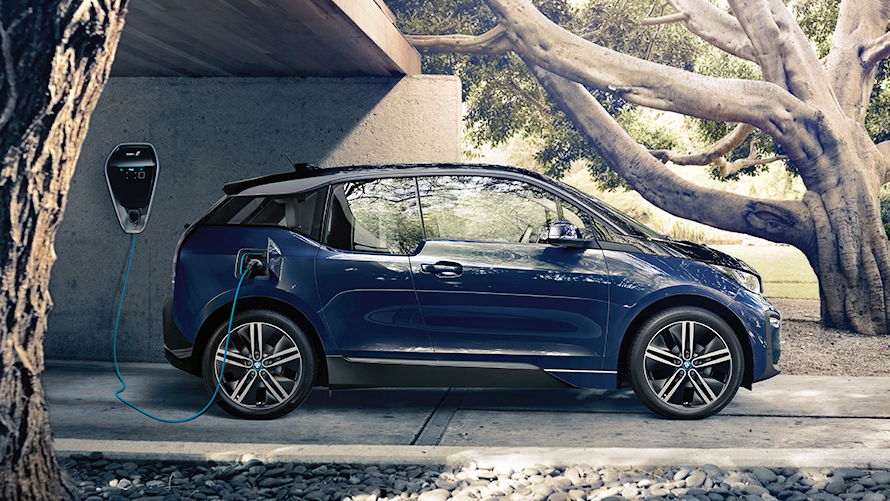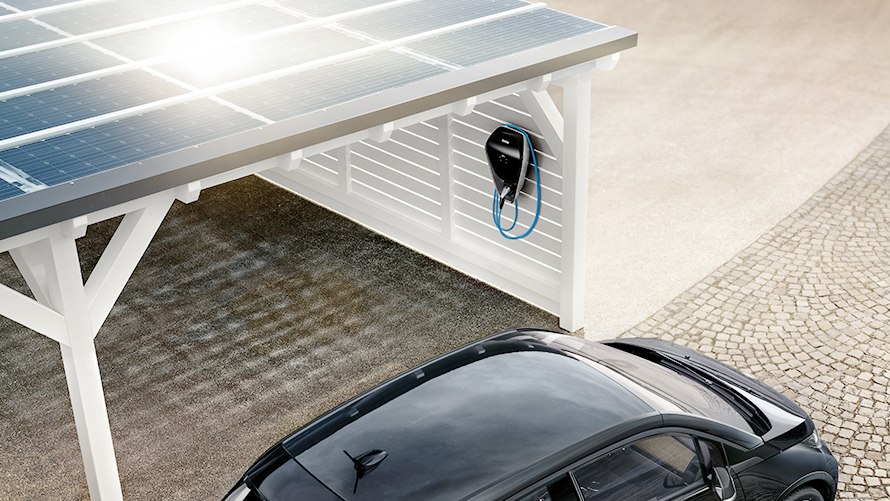 Green Energy.

GREEN ENERGY OFFER POWERED BY NATURSTROM can provide not only your home, but also your vehicle with sustainable power. With no great effort at all, every journey and even every charging process is completely emission-free. Switch to sustainable mobility today – by getting your electricity from NATURSTROM.


My Green Energy.

With the aid of MY GREEN ENERGY POWERED BY SOLARWATT, you can influence how your electricity is generated - for example, with a solar carport or a made-to-measure premium solar power unit. You can feed the home-generated electricity into your own storage unit and then use it to charge your vehicle at any time. Get information online or from your BMW partner and enjoy the best solutions for sustainable and systematic mobility.

FUEL CONSUMPTION AND CO2 EMISSIONS.
The figures for fuel consumption, CO2 emissions and power consumption depend on the wheel and tyre sizes selected. Values determined on the basis of the ECE test cycle.
Further information on the official fuel consumption and on the official specific CO2 emissions of new automobiles can be found in the guidelines on fuel consumption and CO2 emissions of new automobiles which are available free of charge at all retail outlets and from DAT Deutsche Automobil Treuhand GmbH, Hellmuth-Hirth-Str. 1, 73760 Ostfildern, Germany.

Read more