DIVING A PLUG-IN HYBRID HAS NEVER COME WITH SO MANY ADVANTAGES.
BMW has new Plug-in Hybrids and electric cars to offer and the regulations make it even cheaper for you.

Read more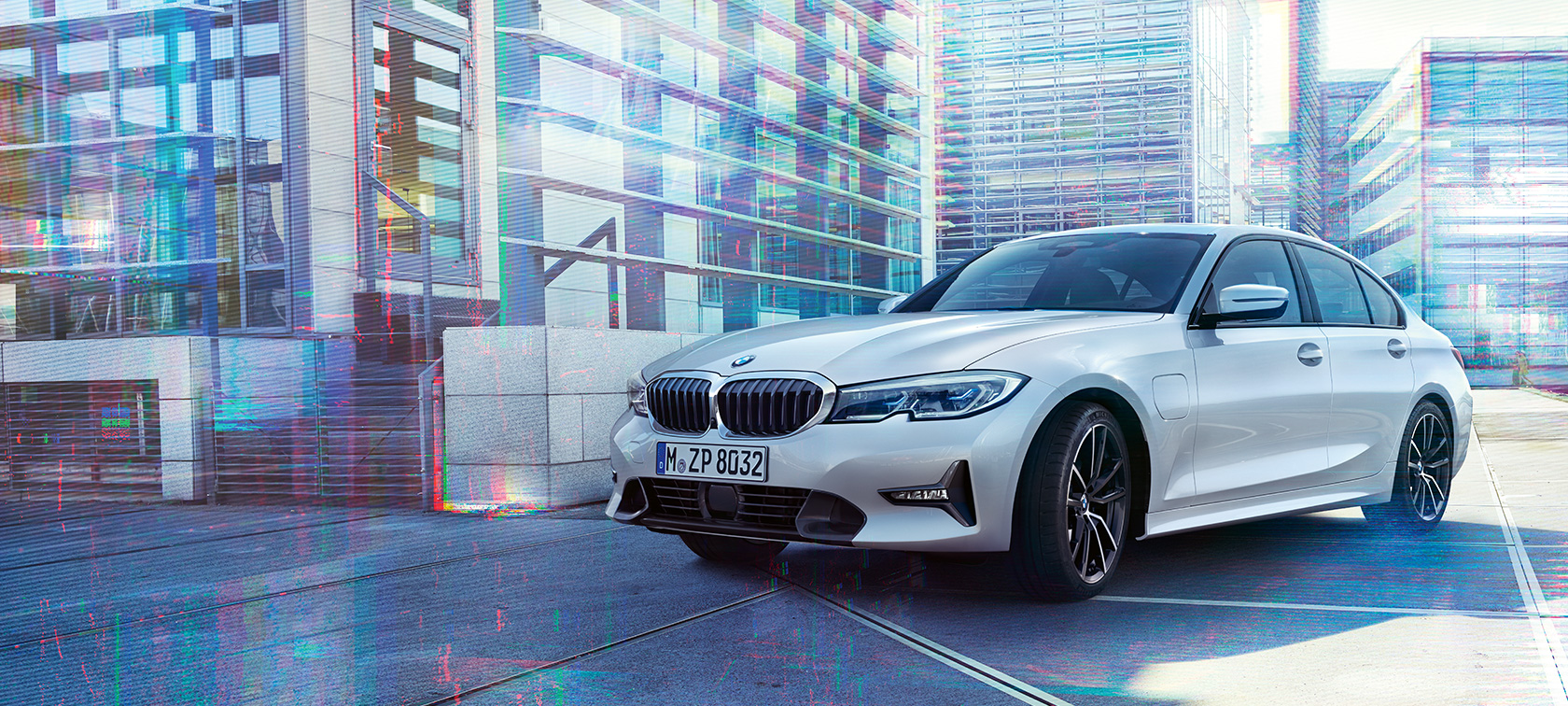 THE ALL-NEW BMW 330e.
The BMW 330e* stands for BMW-typical driving pleasure, power and maximum efficiency. The pioneering BMW eDrive technology makes it possible to achieve an increased range of up to 60 km purely electrically – and does so while simultaneously permitting significantly reduced CO2 emissions.
252 hp of sheer driving pleasure propel the BMW 330e forward. With its highly efficient combination of electric motor and the BMW TwinPower Turbo 4-cylinder petrol engine, the plug-in hybrid develops a revolutionary propulsive force. Ready to rediscover everything.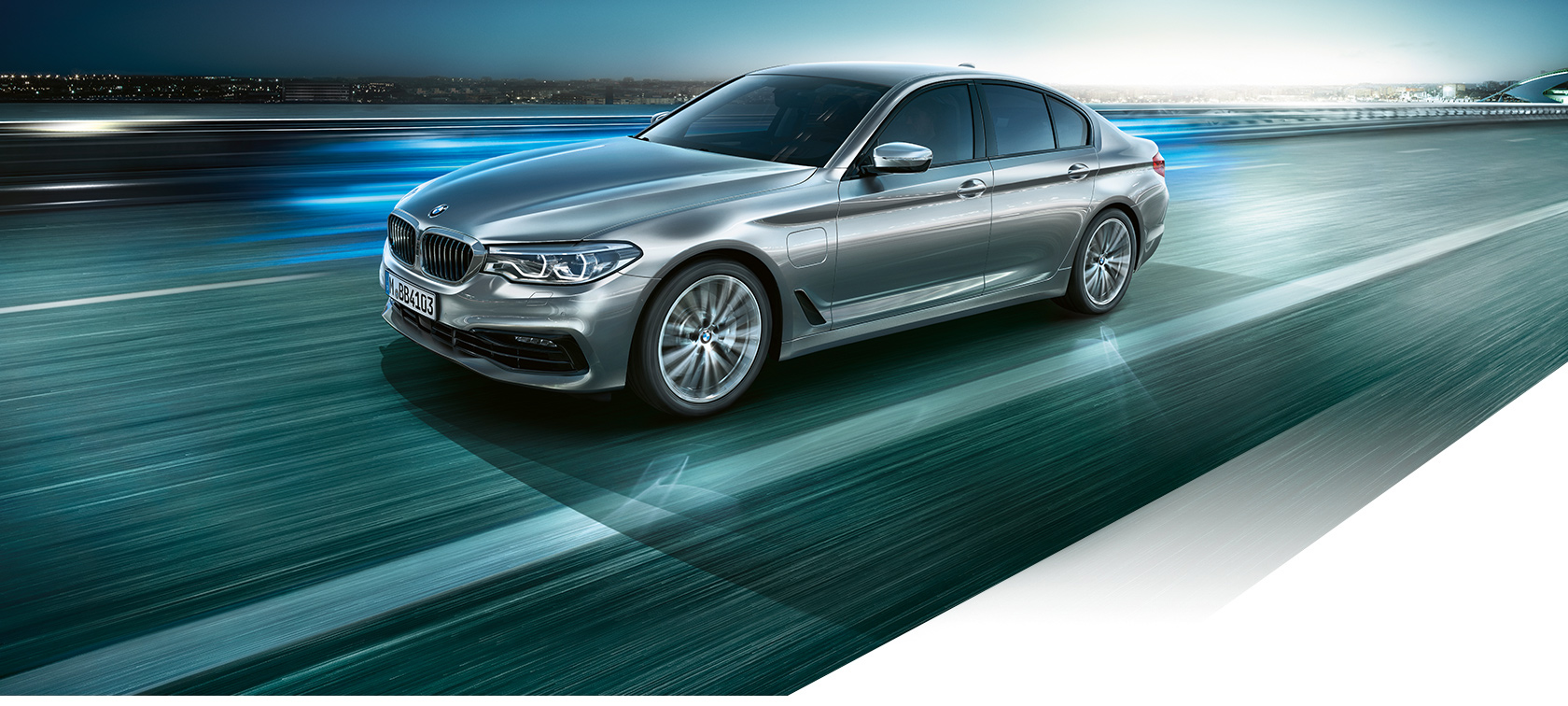 THE BMW 530e plug-in hybrid.
Think creatively. Move with the times. Two essential concepts for sustainable concepts. The BMW 530e iPerformance implements both approaches perfectly and remains way ahead of its time. It relies on electrifying driving pleasure and, thanks to the plug-in hybrid drive, looks forward to a bright future.
BMW 530e iPerformance:
Fuel consumption in l/100 km (combined): 2.1–1.9
CO2 emissions in g/km (combined): 49–44
Power consumption in kWh/100 km (combined): 14.1–13.1
The BMW 530e iPerformance combines an electric motor and a 4-cylinder TwinPower Turbo petrol engine to create the highefficiency BMW eDrive plug-in hybrid drive. This enables purely electrical, locally emission-free short-range driving with a dynamic driving performance and – combined with the 4-cylinder petrol engine – long-distance capabilities.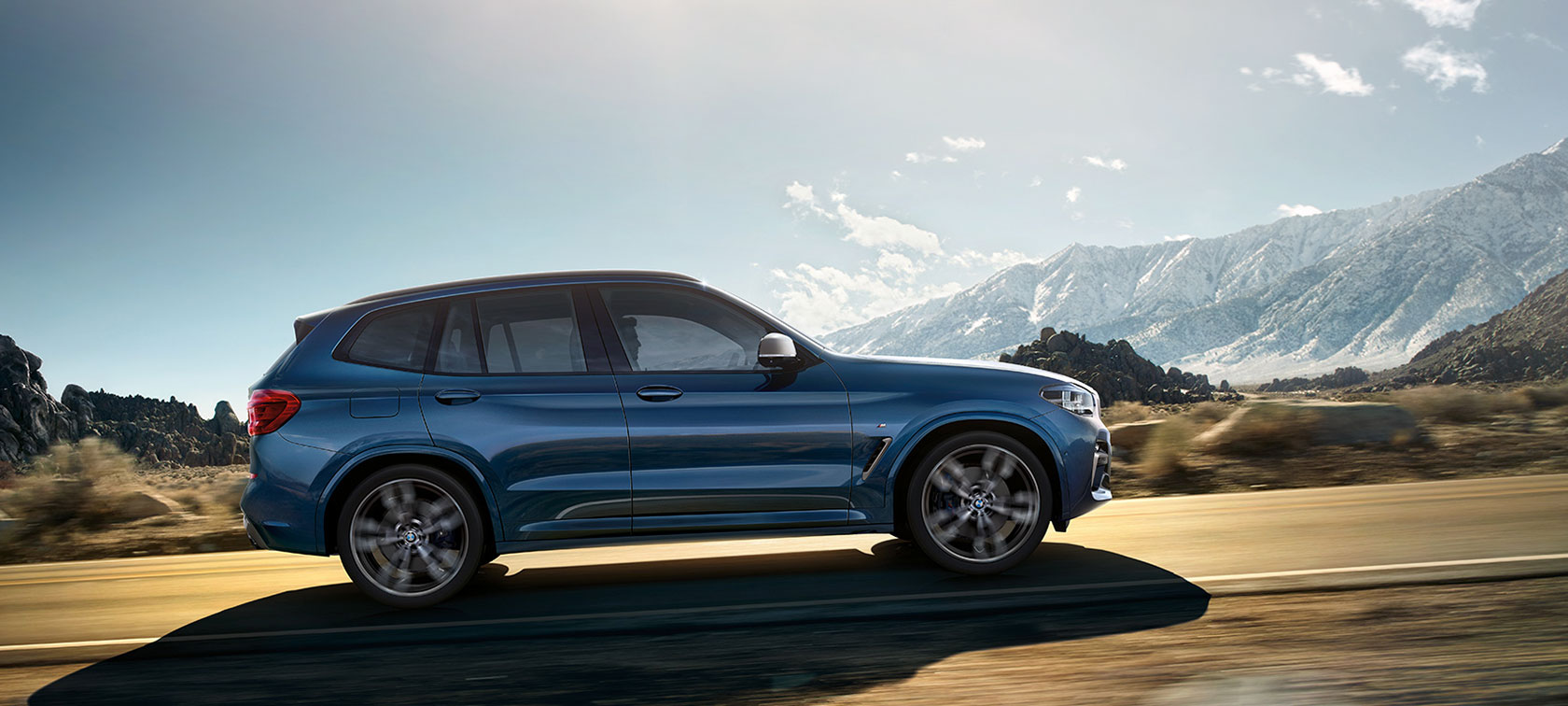 The new BMW X3 xDrive30e.
The new BMW X3 xDrive30e is breathing new life into electric adventures. With the hybrid-specific instrument, you always have all the relevant information about the innovative plug-in hybrid drive at your fingertips. The port for external charging of the high-voltage battery is located behind a flap on the vehicle's front side panel on the left, whichalso include a LED light for charging status.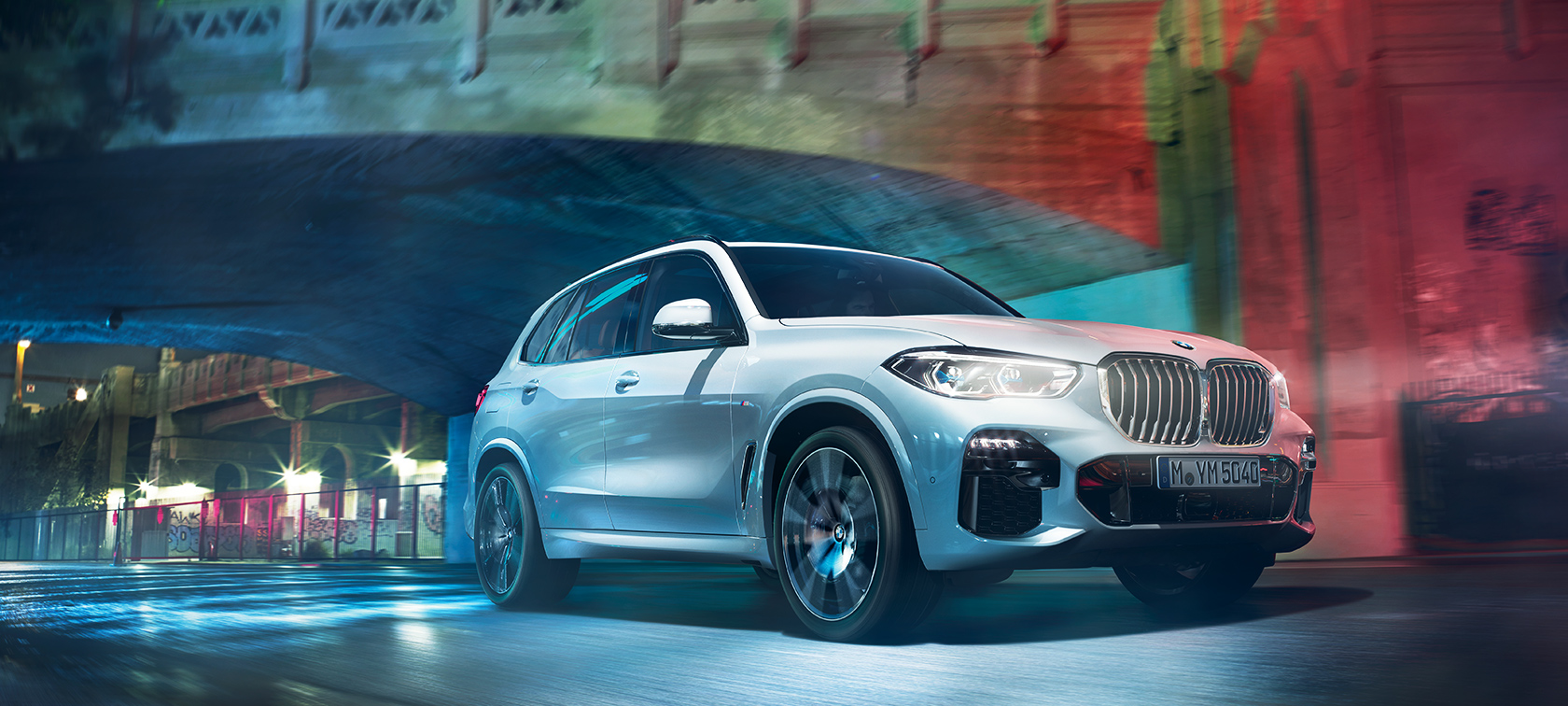 The BMW X5 xDrive45e.
Those who wish to assume the leadership sustainably and responsibly must bring future-oriented technologies onto the road. With the BMW EfficientDynamics technology eDrive, the BMW X5 xDrive45e iPerformance confidently leads the way. The result is more power, better acceleration, greater range, considerably lower fuel consumption and further reductions in emissions. However, there are no limits to govern the emotions generated by travelling in the BMW X5 plug-in hybrid.