Your benefits at a glance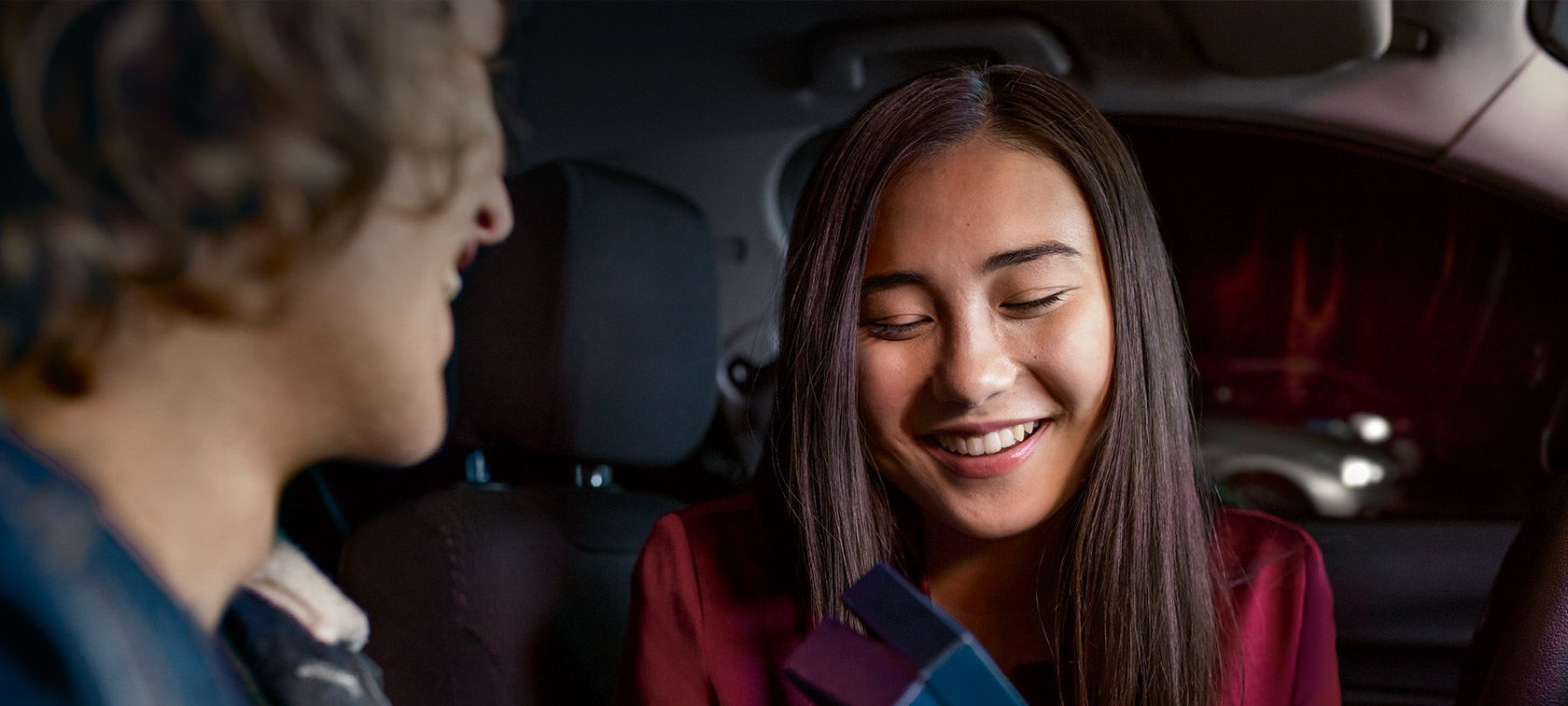 "I COULD GET USED TO THIS FEELING."
Plan for unplanned events. With the BMW Extended Warranty.
PROLONG YOUR PEACE OF MIND.
You have plans. We make sure that you can turn them into reality without worrying: with the
BMW Dealer Warranty you are protected against unexpected repair costs for 24 months. Even
after this you can still relax knowing you're in good hands. Because, when ordering your new
BMW you have the option of easily extending your warranty period to up to 5 years for a small
charge. Should any defects occur you can go to any participating BMW Service Partner around
the world for free, without incurring extra costs later on.
Read more