JOYRIDES AHEAD
The last months have been though for all of us. But now it's finally time to look ahead and get back to what's so great about life and driving: riding that ocean road, cruising through the city, visiting friends and creating memories we'll never forget. Let's unlock Joy - with our BMW models.
Read more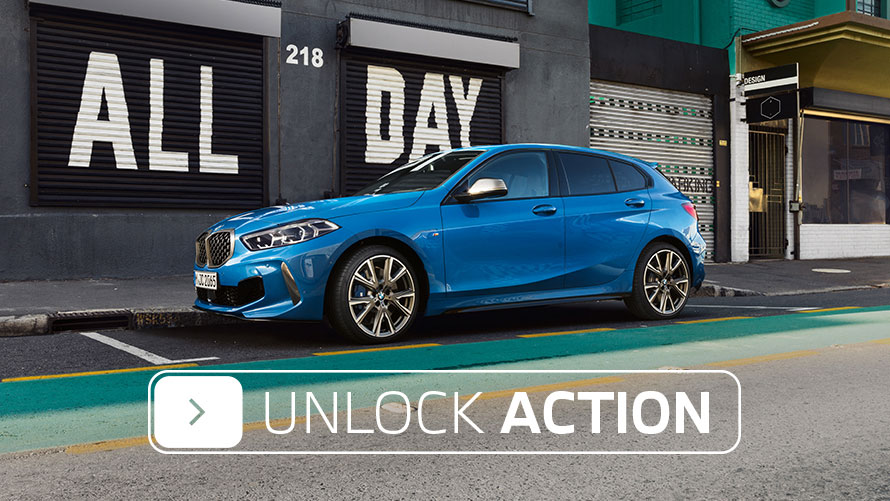 THE 1 – UNLOCK ACTION
When you say action, you mean THE 1. With its dynamic design, and various performance boosts, it's the perfect partner for a joyful ride through the urban jungle. Learn more about THE 1 and get your offer from your local partner.
Read more
THE 3 – UNLOCK AMBITION
The beauty and the beast, or how we call it: THE 3.
With its emotive design, unmistakable silhouette and persuasive innovations, THE 3 sets high standards. Be excited about the smart and sporty driving pleasure, coming with its unique characteristics.
Click here, to get your personal offer, as well as for the Plug-in Hybrid version.
Read more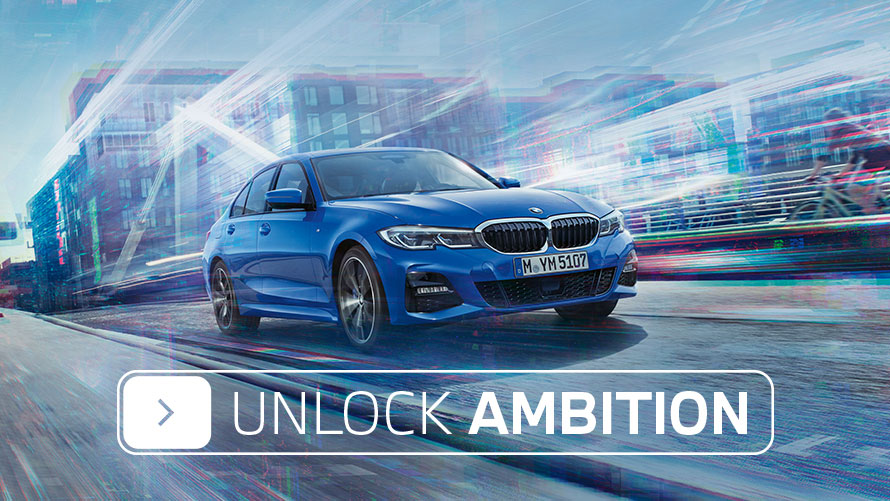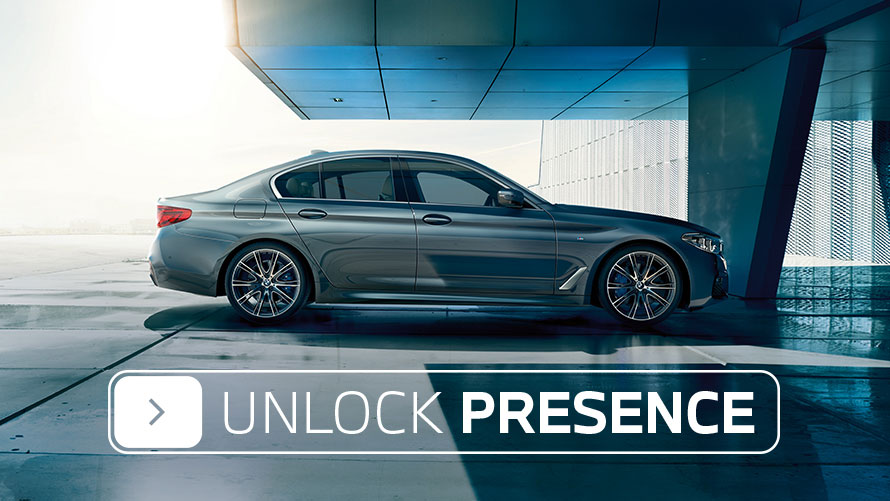 THE 5 – UNLOCK PRESENCE
Grabbing attention with a powerful presence and refined design. Discover the elegant appearance, modern features and enormous energy of THE 5 Sedan, making it a true leader. Learn more about the uncompromising driving experience, which comes along with great comfort and innovation by getting in touch with your dealer or request your personal offer.
Read more
THE X1 – UNLOCK FREEDOM
Unlock freedom with greater confidence thanks to the THE X1.
As an absolute all-rounder, the compact and versatile off-road SAV expresses pure energy while driving on open terrain as well navigating through tiny spots. Learn more about THE X1 at your dealer or request your personal offer here.
Read more