BORN ELECTRIC: AN OVERVIEW OF THE BMW i MODELS.
BMW i models are at the forefront of the future of mobility. Established in 2010, BMW i develops vehicles with full electric or partial electric drives. But more than that, these models inspire a new understanding of the relationship between the car and sustainability. Explore the i series models with us!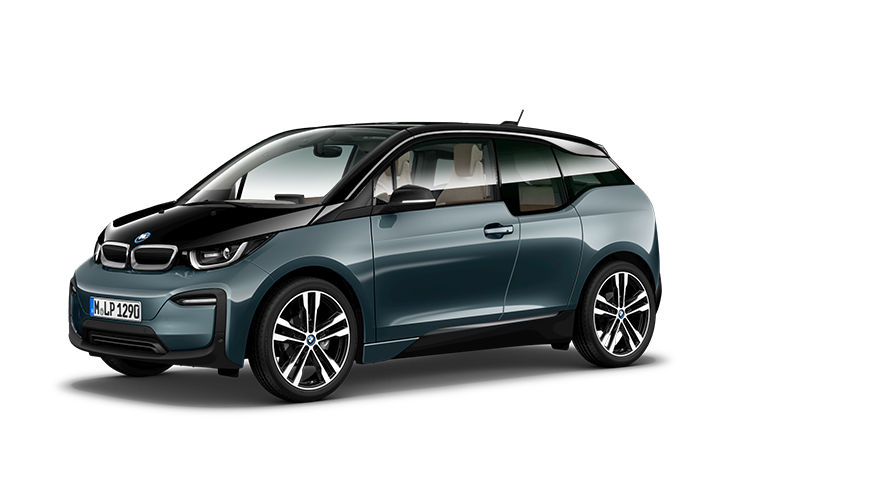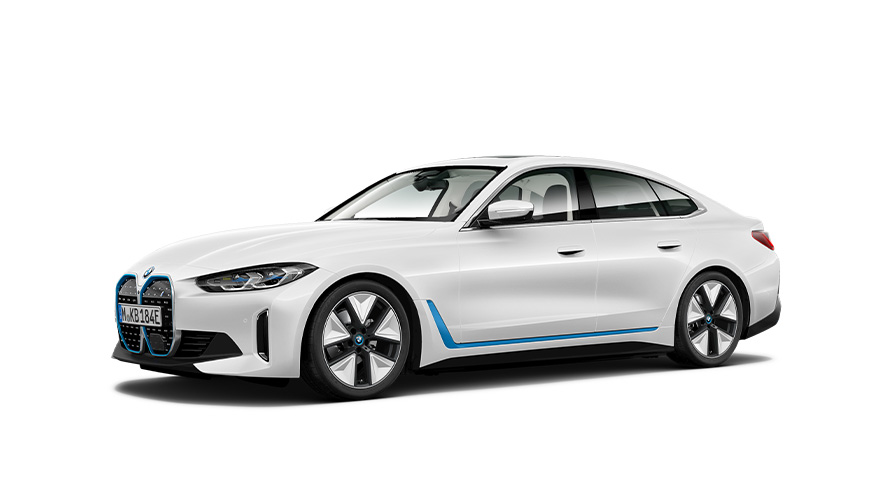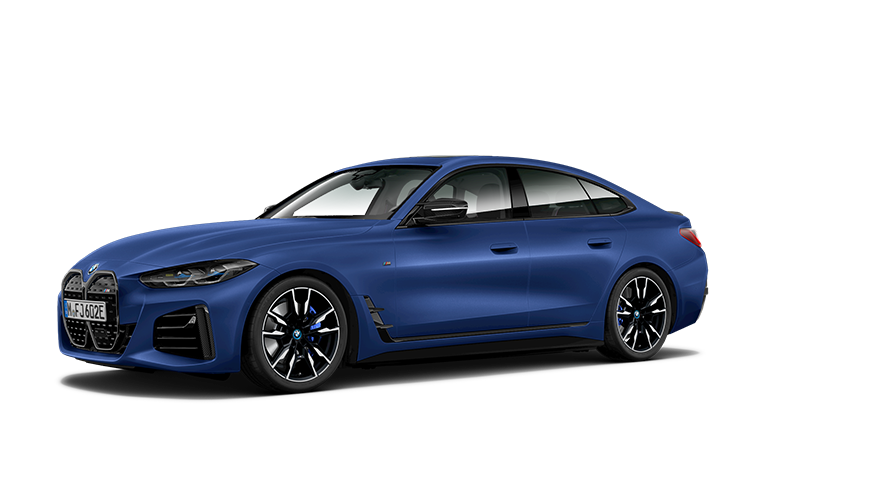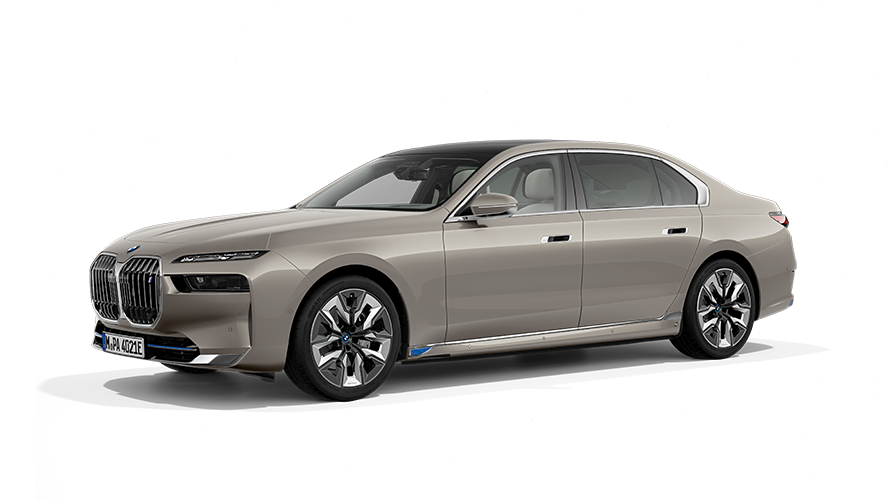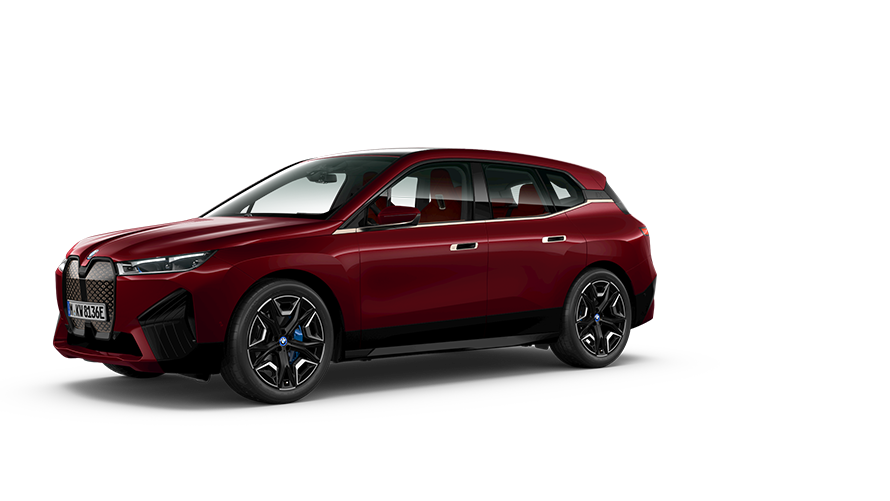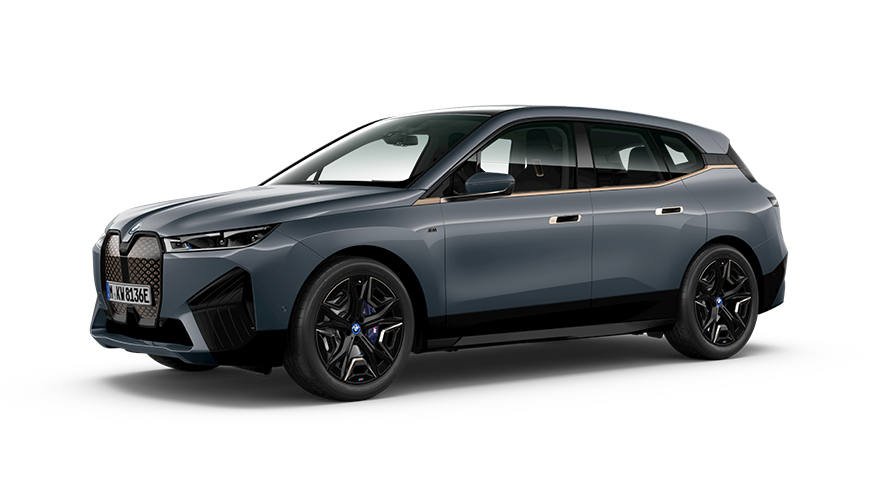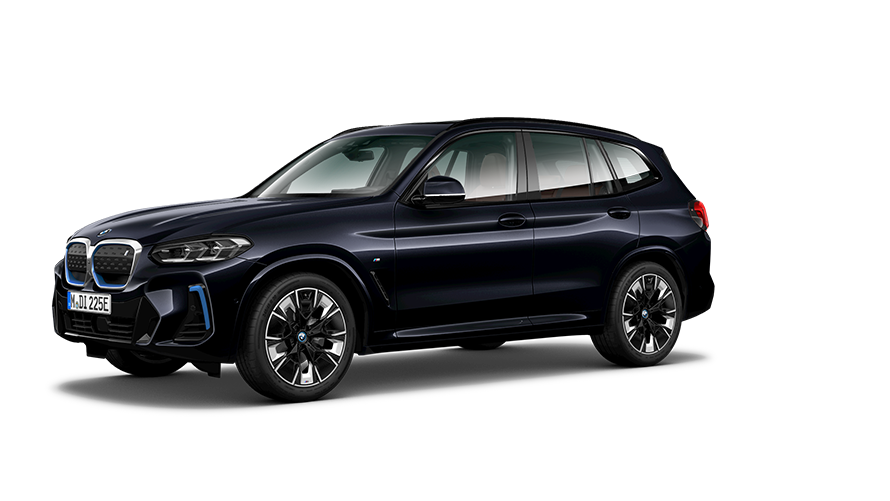 BMW i is a comprehensive and ground-breaking concept for sustainable mobility. It represents visionary electric vehicles and mobility services, inspiring design and a new understanding of premium that is strongly defined by sustainability. And it thrills with its innovative vehicles: the all-electric BMW i3, a locally emission-free vehicle for city driving that is sustainably designed throughout, as well as the BMW i8 Coupé and the BMW i8 Roadster as pioneering sports vehicles.

Electric and electrifying: every detail, every characteristic, everything in the BMW i3 with eDrive is designed to complement vibrant city life. Powered by its fully emission-free electric motor, the BMW i3 guarantees urbane mobility where a city car needs it most: in city centres with restrictions already in place for certain vehicles. From an ecological perspective, the BMW i3 impresses with its breath-taking acceleration, from low speed or even from standstill – and with a high-voltage battery (lithium-ion high-voltage battery) with an everyday range of up to 200 km, it covers all destinations even in the catchment area of a metropolis. And also allows convenient overland trips without concern about the range.

The most progressive sports car: more efficient – through intelligent lightweight construction with carbon and an aerodynamic design. More sustainable – with recyclable materials in the interior. Without forfeiting dynamics and its sporty appearance. No compromises, but rather the optimal combination of driving pleasure and responsibility. The BMW i8, available as a Roadster or Coupé, is a plug-in hybrid that brings together the advantages of electromobility and innovative engine technology. The result is an extraordinarily dynamic driving experience – with extremely low consumption and CO2 emissions.
Read more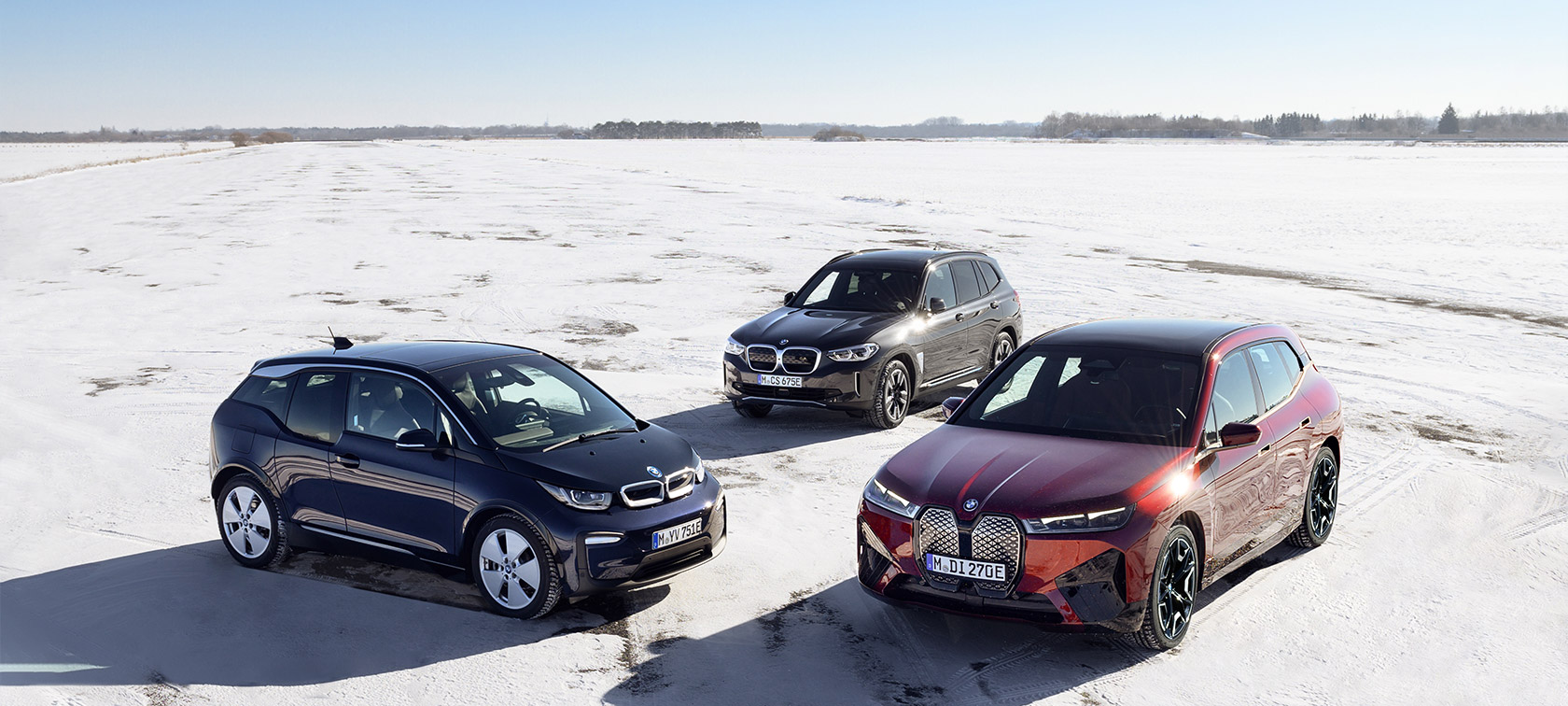 A SHORT HISTORY OF THE BMW i SERIES.
Journey with us through the history of BMW i electric vehicles and get to know the versatile BMW i models. Here, new drive ideas and new technologies are developed, and the future becomes reality today.
Read more
A SHORT HISTORY OF THE BMW i SERIES.
​
Energy consumption and electric range.
BMW i3:
Energy consumption in kWh/100km: 16.6–15.3
Electric range in km: 307–278

BMW i4 eDrive40(1):
Energy consumption in kWh/100km: 19.1–16.1
Electric range in km: 590–493

BMW i4 M50(1):
Energy consumption in kWh/100km: 22.5–18
Electric range in km: 521–416

BMW iX3:
Energy consumption in kWh/100km: 18.9–18.5
Electric range in km: up to 461

BMW iX:
Energy consumption in kWh/100km: 23.0–19.4
Electric range in km: 630–327

The values of the vehicles labelled with (1) are preliminary.

Official data on power consumption and electric range were determined in accordance with the mandatory measurement procedure and comply with Regulation (EU) 715/2007 valid at the time of type approval. In case of a range, figures in the WLTP take into account any optional equipment. For newly type-tested vehicles since 01.01.2021, the official data no longer exist according to NEDC, but only according to WLTP. For more information on the WLTP and NEDC measurement procedures, see www.bmw.de/wltp.